introducing
signet
A journey of timeless beauty and opulence, inviting you to experience the intoxicating magic of Egypt.
Shop now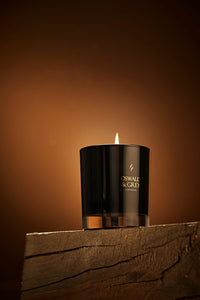 bestsellers
Fragrant Favorites: Discover Our Most-Loved Scents
Shop now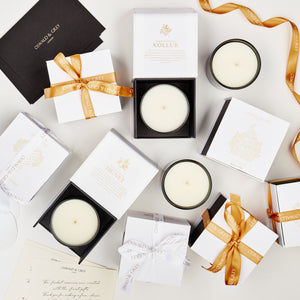 gifting
Elevate Every Occasion
Choose the perfect gift and opt for our exquisite gift wrapping, include a personal note, and we'll seamlessly send it to your recipient. Simply choose 'Add gift wrap' at checkout.
Shop now
craftsmanship
HANDMADE IN ENGLAND
Every creation is meticulously handcrafted in our Harrogate workshop, where we collaborate with leading artisans, including glassblowers and architects.
Shop Now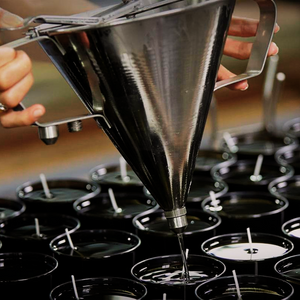 introducing
the resonance collection
Captivating scents inspired by the world's most exclusive landscapes. A collection that embodies a distinctive lifestyle, connecting sophistication with timeless elegance.
shop now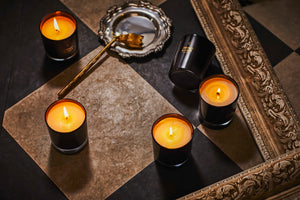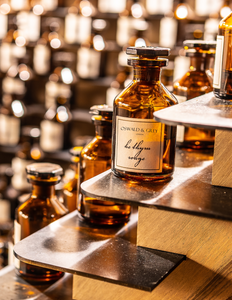 FRAGRANCE
AN OLFACTORY ESCAPE
Our scents are born in the prestigious Grasse region. Founder Isa Harrington-Johnson channels her passion for fragrance into captivating creations that transport you to extraordinary places.
shop now
"
Unlock the enchanting world of scent, where fragrance becomes a catalyst for inspiration and self-expression.

"
customer reviews
WORDS FROM OUR LOVELY CUSTOMERS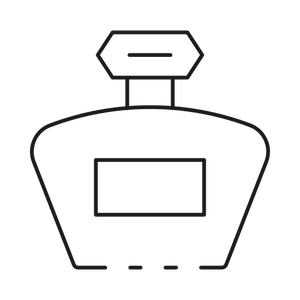 FRAGRANCES
Exclusive fragrances and blends - for those who live and love scent

handmade in england
Crafted by skilled local artisans at our Harrogate workshop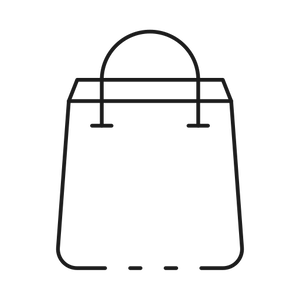 elegantly presented
Sophisticated and bespoke - expect a beautifully-presented item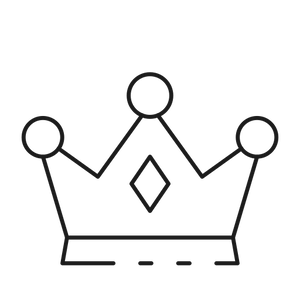 SERVICE
Exemplary customer service – a given; your custom is valued