our values
Elevating Experiences, One Scent at a Time
We strive to create a positive impact, leaving a greener and brighter future for generations to come.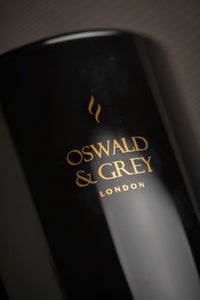 Our Sustainable Commitment
Exceptional Quality, Environmental Kindness
At Oswald & Grey, we are driven by our core values of sustainability and ethical practices. We go above and beyond to ensure our products are not only exceptional in quality but also kind to the planet. From our 100% recycled bottles to our use of recycled wood in our factory shop fittings, every detail is carefully considered to minimize our environmental impact.
Growing with Purpose
Cultivating a Greener Future
But our commitment doesn't stop there. We believe in giving back to the Earth, which is why we have embarked on a tree-planting initiative. For every tree we plant, we also offset one ton of CO2 through a VCS project, effectively combating deforestation in Brazil and reducing our carbon footprint.
It's not just about the environment; it's about our people too. We are proud to have a team of dedicated individuals who share our passion for sustainability. From our skilled artisans to our conscientious suppliers, we work hand in hand with like-minded partners who uphold our values and ethical standards.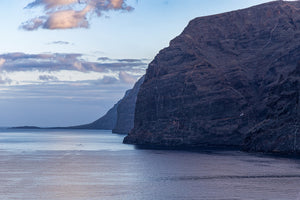 "
At Oswald & Grey, sustainability is not just a buzzword; it is at the heart of everything we do.

"