CUSTOMER REVIEWS
WORDS FROM OUR LOVELY CUSTOMERS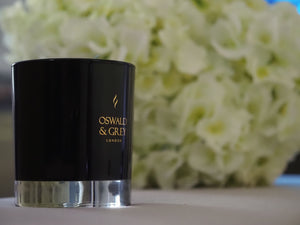 "
Impeccable quality, the scent is wonderful and long-lasting. I'll be getting another one for sure. The packaging is equally beautiful.
"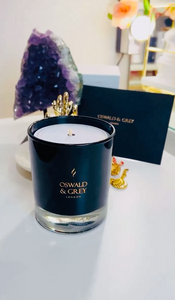 "
My home office has transformed into an elegant haven with this classy scent. Clients adore it as they step in, and I'm already planning to repurchase!
"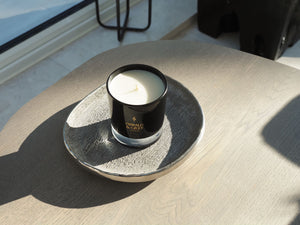 "
Absolutely lovely candle and has a delightful scent, received many compliments. Highly recommended!
"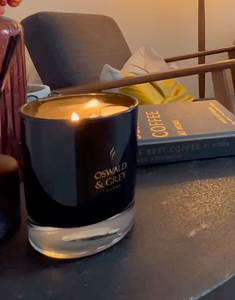 "
imply brilliant! this candle has the best scent I've ever owned. I receive many compliments when guests visit, will be buying again.
"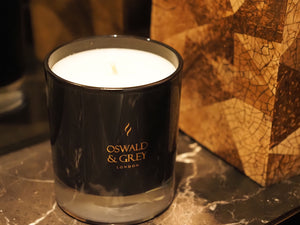 "
Signet is an absolute gem! Easily the finest candle I've ever bought. My husband even adored the lovely scent! Can't get enough of the fragrance.
"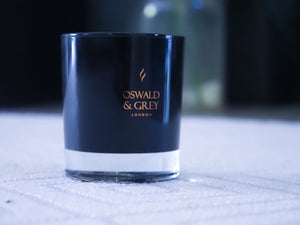 Reviewed by
Valerie Becks
"
First Oswald & Grey purchase, won't be my last. Spinel is the best candle I've had. Luxury in scent, elegance, and burn. Can't stop burning it. Looking forward to larger sizes!
"

FRAGRANCES
Exclusive fragrances and blends - for those who live and love scent

handmade in england
Crafted by skilled local artisans at our Harrogate workshop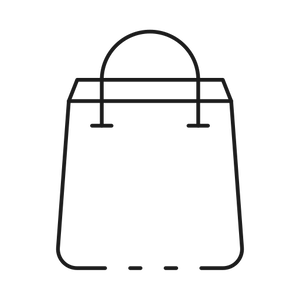 elegantly presented
Sophisticated and bespoke - expect a beautifully-presented item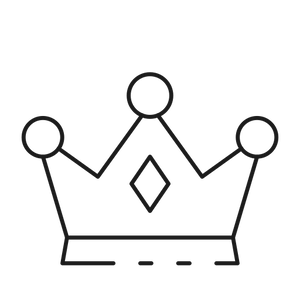 SERVICE
Exemplary customer service – a given; your custom is valued